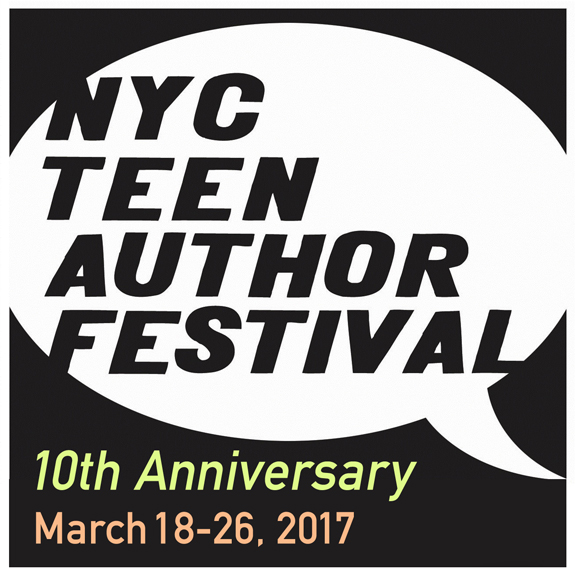 Hi Friends,
I'm visiting New York City next week to participate in the 10th Anniversary of the NYC Teen Author Festival! Congrats on an amazing 10 years, Festival!
I'll be chatting about and signing my debut novel, PIPER PERISH from Chronicle Books, and dishing out hot takes on even hotter topics. 🔥 Prepare for the sizzle-sizzle, Manhattan!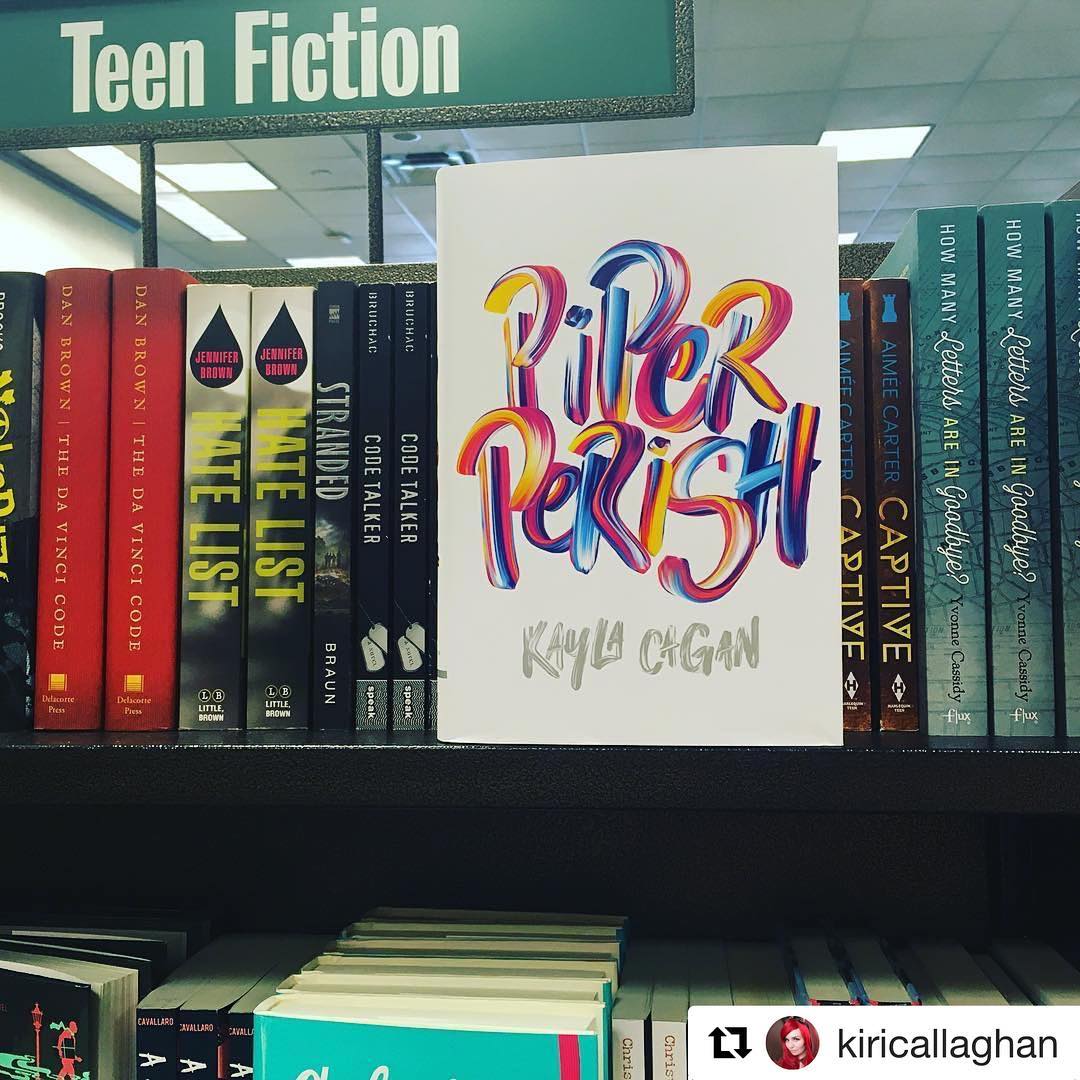 Here's what's up and what's going on!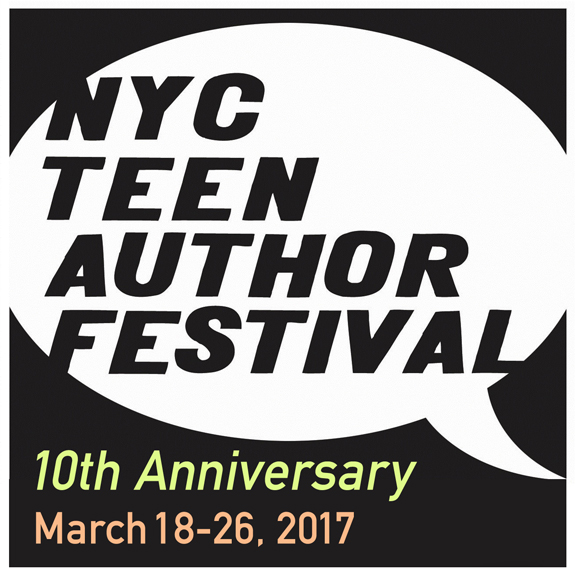 You can find me at the following events:
Thursday, March 23rd 7:00pm
SPINE OUT at the Kraine Theater
85 E 4th Street
Do you know about SPINE OUT? It's a super fun night out with authors reading personal essays and keeping it really real, y'all. Authors include: Michael Buckley, Delilah Dawson, Adam Gidwitz, Cheryl Klein, Daniel Jose Oldér and me!
Advanced tickets are $15 and $20 at the door.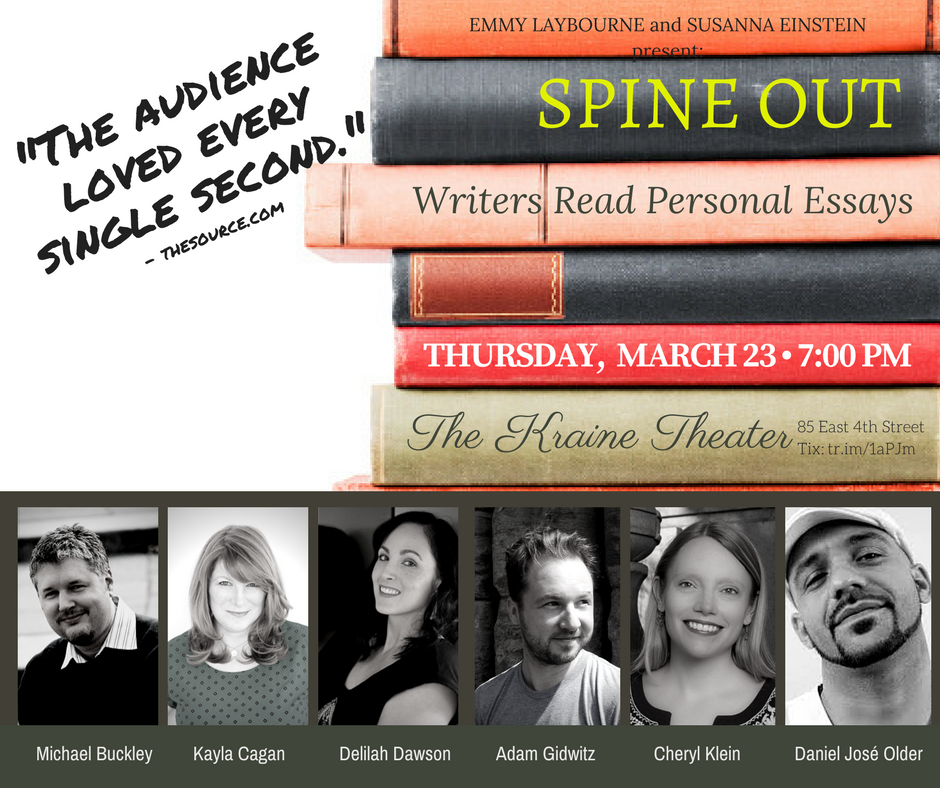 Friday, March 24th 3:55pm -4:40pm
The Difficult Characters Panel at 42nd Street NYPL, South Court
I'm on the Difficult Characters panel with Lisa Selin Davis, Pete Hoffmeister, AR Kahler, Amanda Panitch, Alyssa Sheinmel and Catherine Stine.  WHO YOU CALLING DIFFICULT!?!?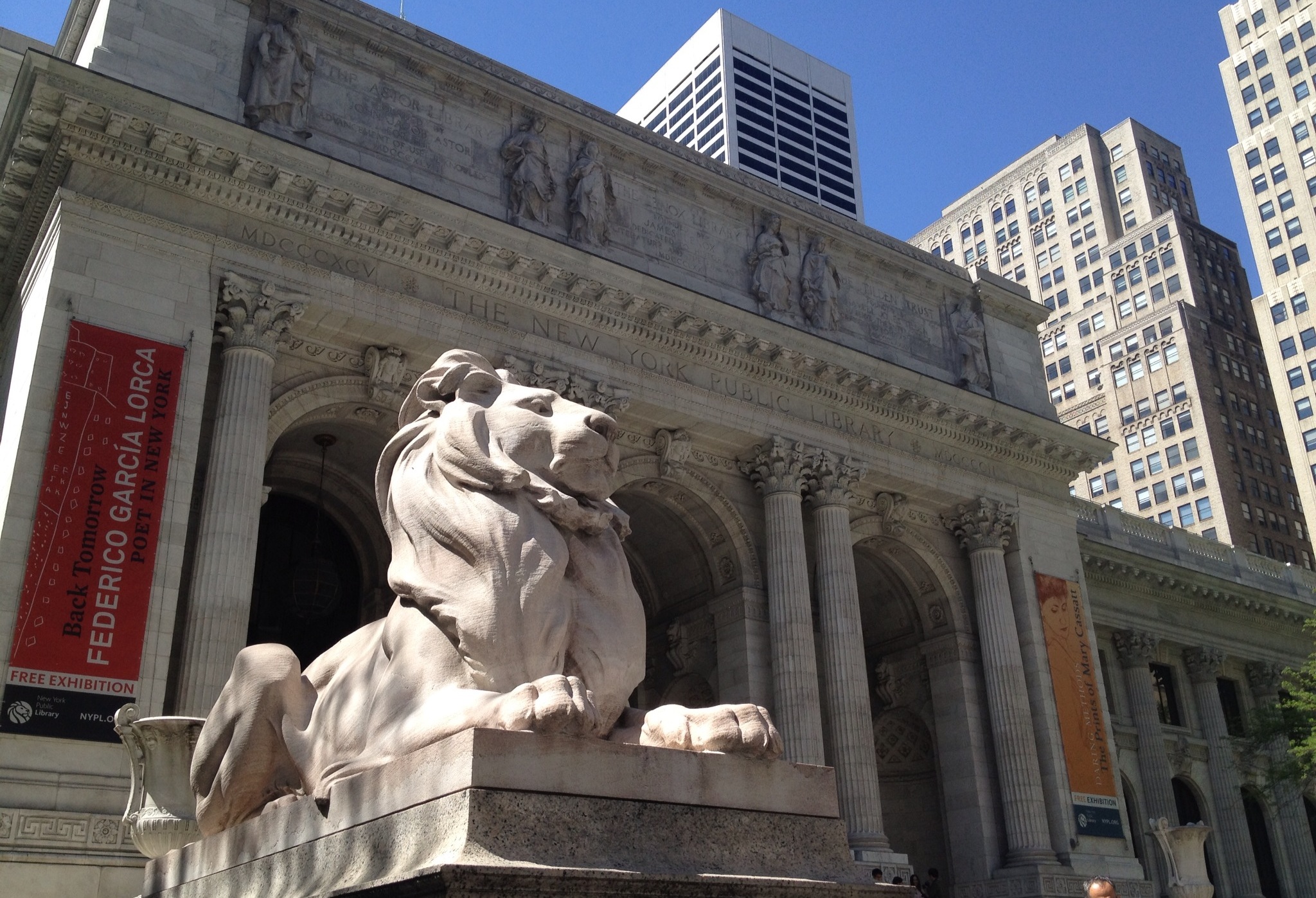 Saturday, March 25th 7:00pm
The What is a Love Story? Panel and Event McNally Jackson
We're talking about What is a Love Story? on the panel with writers Susane Colasanti, Pete Hoffmeister
Adam Silvera, Sarvenaz Tash, Maggie Thrash, and Nicola Yoon.  Moderated by David Levithan. This one's going to be packed, so arrive early!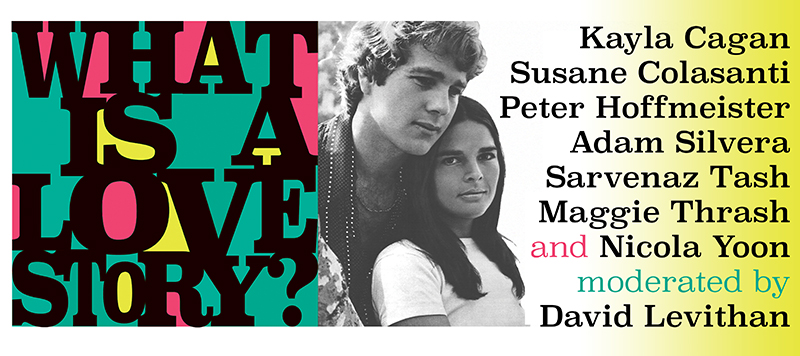 Sunday, March 26th 1:00pm-1:30pm

It's NTCTAF's No-Foolin' Mega-Signing at Books of Wonder!

This signing runs from 1:00-4:00pm, but I'll be there at 1:00pm with these other amazing writers: Nina Labour, Shani Petroff, Nicola Yoon, Jeff Zentner, Tara Altebrando, Kathryn Holmes, David Arnold, Cathleen Davitt Bell, Michael Buckley, and Sharon Cameron.

For any and all details, check out: http://nyctaf.com/2017-schedule/ and share your thoughts on Twitter at @nyctaf, or

Stop in and say hi at any or all of the events! I'd love to see your beautiful faces!

Tags: Author Appearances, Books of Wonder, Chronicle Books, Chronicle Kids, David Levithan, Debut, Graphic Arts Campus Library, Kraine Theater, McNally Jackson, New York City Teen Author Festival, NYCTAF, NYPL, Piper Perish, Spine Out, YA, YALit