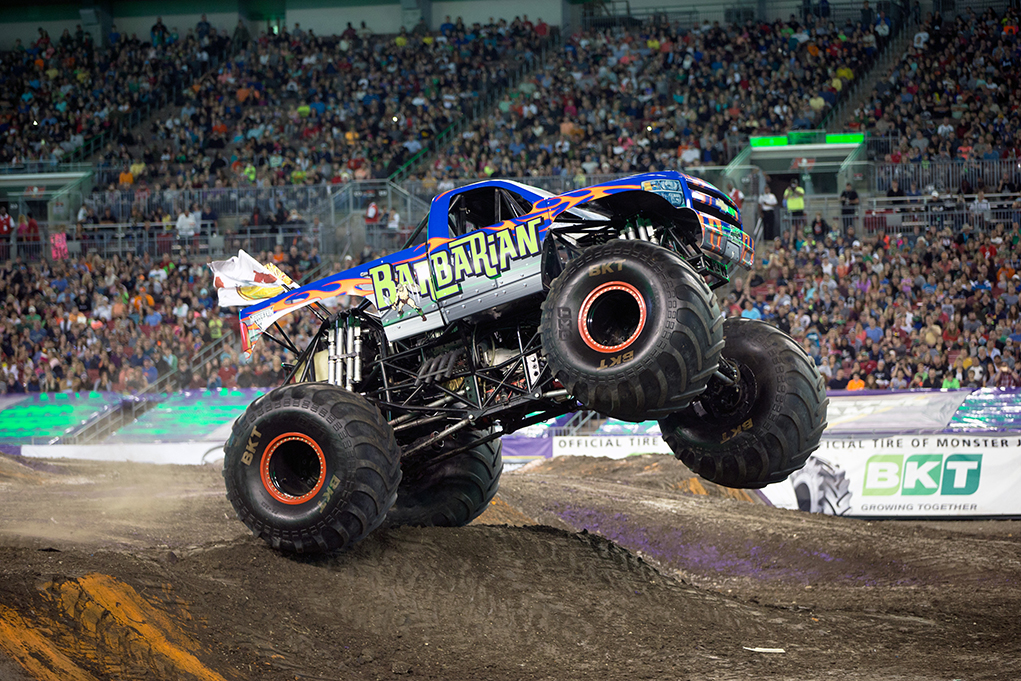 Cue the monster trucks, this is going to be one heckuva weekend coming up!
First up, the North Texas Teen Book Festival in Irving, Texas. This is my first time participating and from everything I've heard, it's one of the best festivals – not just in Texas – but in the country. So excited I finally get to see what it's all about. Here's some of the stuff I'll be doing:
Saturday, April 21st  The North Texas Teen Book Festival (#NTTBF)
10:00am                     Sister Act Panel (YA)   Junior Ballroom A-B, Level 3
Oh, what a difference a sister can make!
Julie Buxbaum
Kayla Cagan
Dhonielle Clayton
Stephanie Garber
Erika L. Sánchez
Moderated by Jamie Leroy
12:00noon                 New Kids on the Block Panel (MG/YA) Meeting Room 8, Level 3
Learn about the path to publication for these debut authors and discover your new favorite book!
Arvin Ahmadi
Kayla Cagan
Mary H. K. Choi
Nic Stone
Moderated by Sara Roberts
1:00pm                       Mental Health Matters Panel (YA) Junior Ballroom A-B, Level 3
Discussing mental health in YA lit!
Kayla Cagan
Chris Crutcher
Shaun David Hutchinson
Nina LaCour
Robin Roe
Moderated by Rachel Reeves
3:30pm                       Signing Sessions
Irving Convention Center – 1stFloor
And then after North Texas Teen Book Fest, I'm back in LA for my favorite book festival, The LA TIMES FESTIVAL OF BOOKS, where I'll be moderating a fun panel of YA authors. I've become a real fan of all of them, and I bet you will, too. 
Sunday, April 22 LA Times Festival of Books (#Bookfest)
2:00pm                       Standing out from the Masses: Young Adult Fiction
YA Stage  Moderator/Interviewer: Kayla Cagan
Panelists
Cecil Castellucci
Rachel Cohn
David Levithan
Arvin Ahmadi
3:00pm                       Booksigning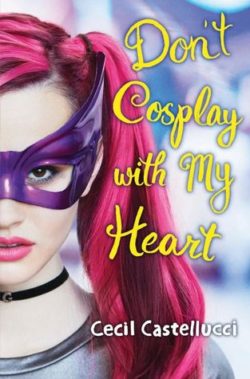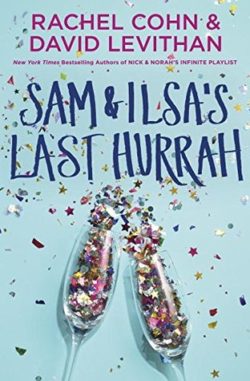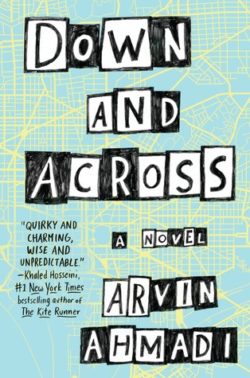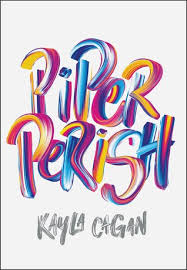 Hope to see you at one of one of the many festival-paloozas this weekend, but if not, let's catch up soooon! Until then, happy reading and writing!
Tags: Art Boss, Arvin Ahmadi, Author Appearances, Bookfest, Cecil Castellucci, Chronicle Books, David Levithan, Dhonielle Clayton, Erika L. Sanchez, Irving, Julie Buxbaum, Los Angeles Times Festival of Books, Mary H.K. Choi, Monster Trucks, Nic Stone, Nina LaCour, North Texas Teen Book Festival, NTTBF, Piper Perish, Rachel Cohn, Standing out from the Masses, Stephanie Garber, Texas, YA, YA Authors, YA Books, YA Stage, YALit