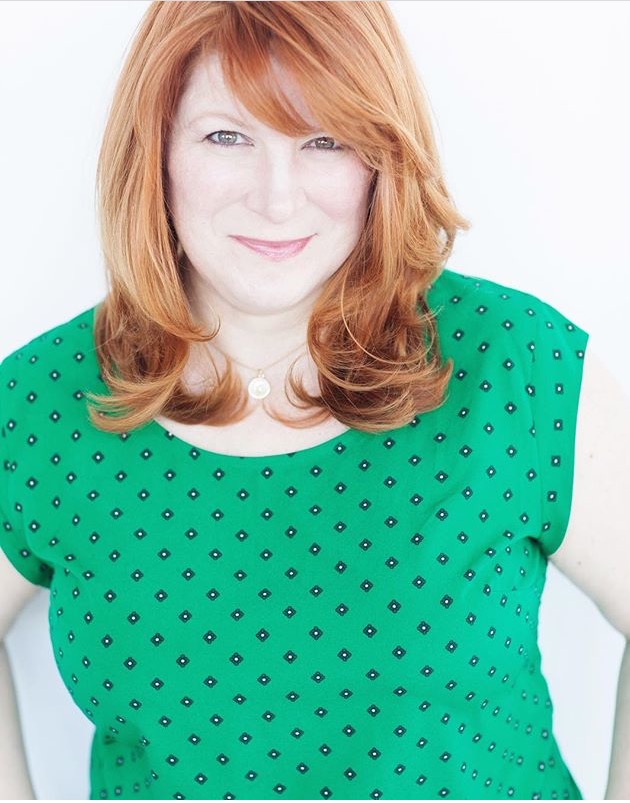 Kayla Cagan's first book, PIPER PERISH, received universal praise and was a Barnes & Noble Best Book of the Month in 2017. PIPER PERISH was also picked as a Spirit of Texas High School Reading Program 2018 selection.  Her second book, ART BOSS, called "an engaging portrait of the artist as a young woman" by Kirkus Review, came out in October from Chronicle Books. Her short plays and monologues have been published by Applause Books and Smith and Kraus. She has also contributed comics and essays to assorted collections, including Girl Crush Zine, Womanthology, and Unite and Take Over: Stories Inspired by the Smiths. She's a proud PAL member of SCBWI.
Cagan currently lives with her husband, the writer Josh A. Cagan and their doggie Banjo in Los Angeles. She grew up in Houston, Texas and lived 11 years in New York City and Brooklyn.
Learn how to pronounce Kayla's name right here on TeachingBooks.com.