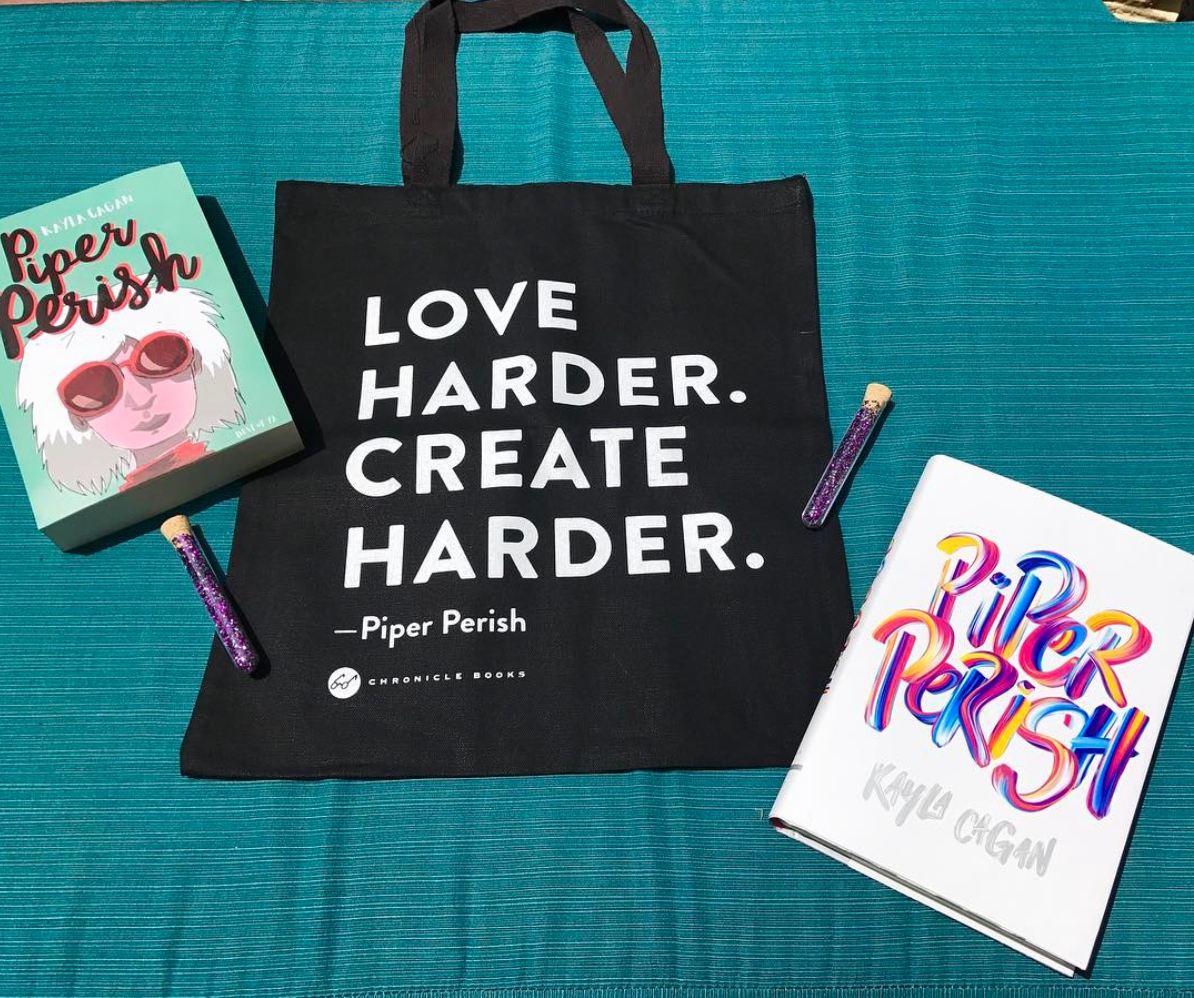 Y'all, I'm hosting a giveaway on Instagram to celebrate PIPER PERISH's audiobook release on May 16th! This is your chance to get a signed English edition of the book, a signed Dutch version of the book, a tote bag, and a vial of glitter. You know you want the glitter!
How to enter:
1. Take a screenshot of this post and add it to your IG stories with the text "Let's listen to the PIPER PERISH's audible.com audiobook, released May 16th, by @kayla_cagan_writer!"
2. Comment & tell me your favorite artist or favorite audiobook.
3. Follow me on Instagram (that's easy! I'm at @kayla_cagan_writer!) Contest ends 5/18 at 11:59pm PST. Winner will be chosen at random. This is open internationally. Make sure your profile is public so I can see your stories.  Link to audible.com in bio!  #piperperish #kaylacagan #chroniclebooks #audiblecom #audiobook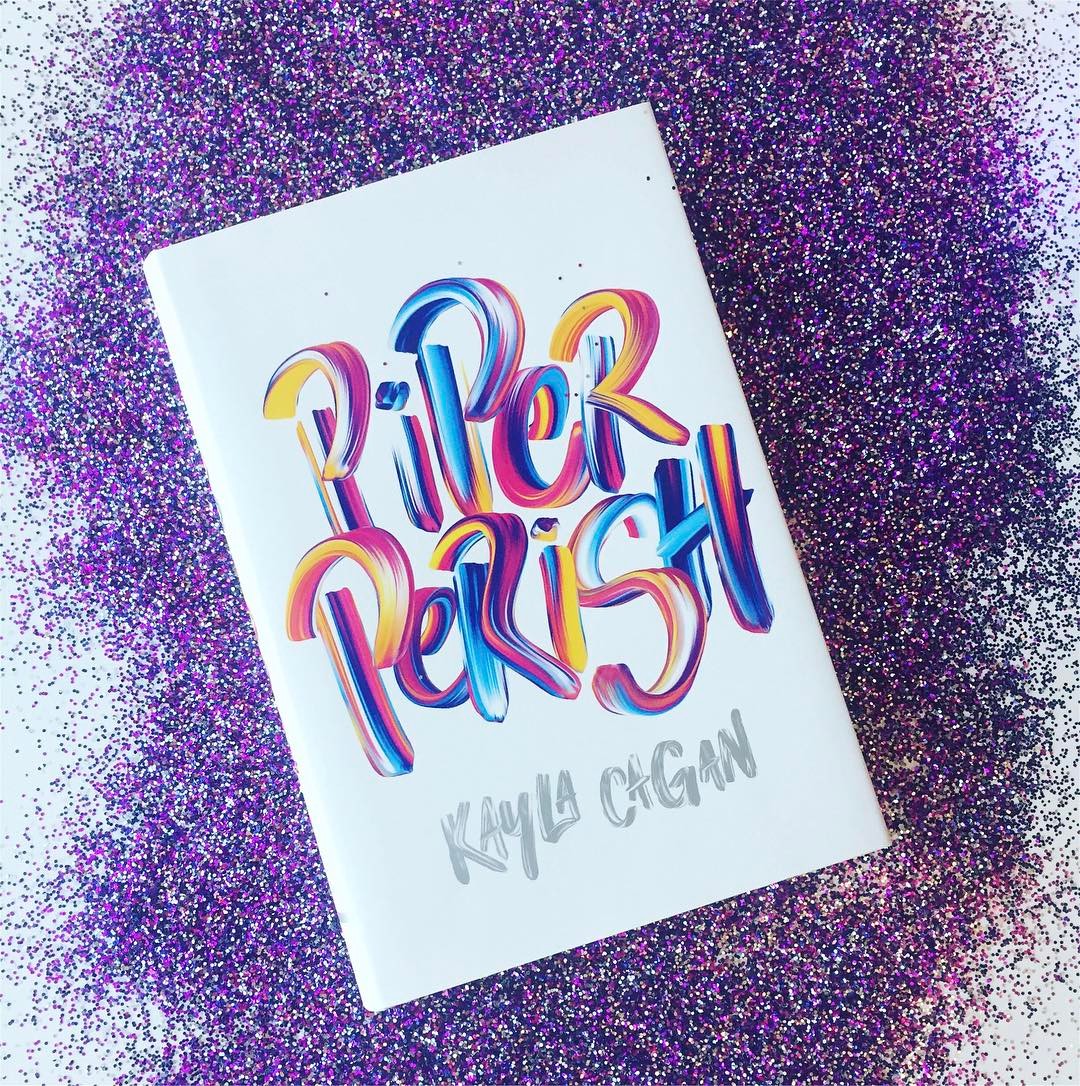 Tags: Art, artists, Audible, Audible.com, audiobook, Erin Bennett, giveaway, IG, Instagram, Piper Perish, YA, YA audiobooks, YALit