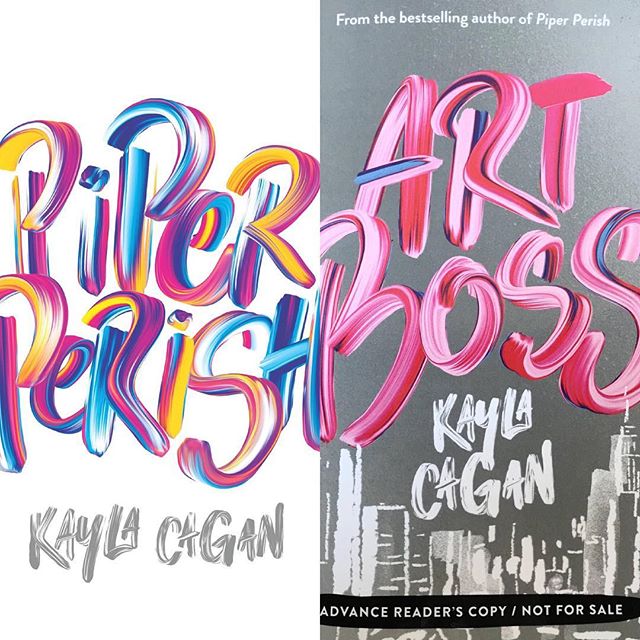 There's a whole lotta good going on in March for PIPER PERISH and ART BOSS! Here's the lowdown:
First, March marks the 2nd anniversary of the publication of PIPER PERISH! Happy terrific twos, PIPER!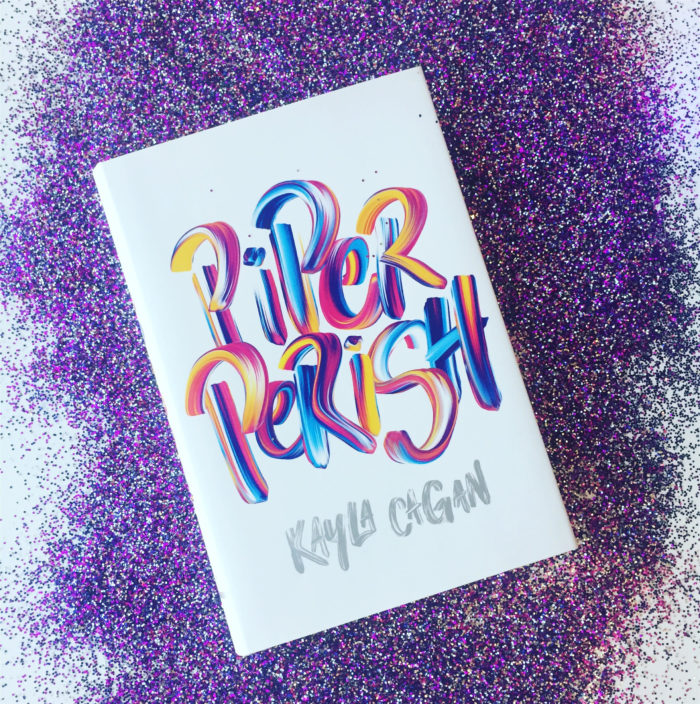 To celebrate, Chronicle Books has made a special deal available for readers, new and old! For the month of March only, you can get the PIPER PERISH e-book for $1.99 at any of your favorite e-book sites. So if you feel like you can't read ART BOSS until you read PIPER PERISH, now's the time to get both!
Chronicle: https://www.ebooks.chroniclebooks.com

Kindle: https://amzn.to/2Nlv8Z3
Apple iBookstore: https://geo.itunes.apple.com/us/book/piper-perish/id1160908850?mt=111001lQT8
Nook: https://www.barnesandnoble.com/w/piper-perish-kayla-cagan/1123894619?ean=9781452162010#/
Google Play: https://play.google.com/store/books/details/Kayla_Cagan_Piper_Perish?id=k24rDQAAQBAJ
Kobo: https://www.kobo.com/us/en/ebook/piper-perish
WHAT ELSE IS GOING ON?
Some of you let me know last Fall you were having a difficult time finding ART BOSS at Barnes & Noble. I'm happy to tell you it's now in stock at most locations! Pick it up and if you show me your receipt, I'll send you art swag and a signed book plate!
EVENTS!
March 9th, I'm excited to be on 2 panels, "I Contain Multitudes" and "How Did I Get Here?" at the Ontario Teen Book Festival in Ontario, California. I hope to meet y'all there.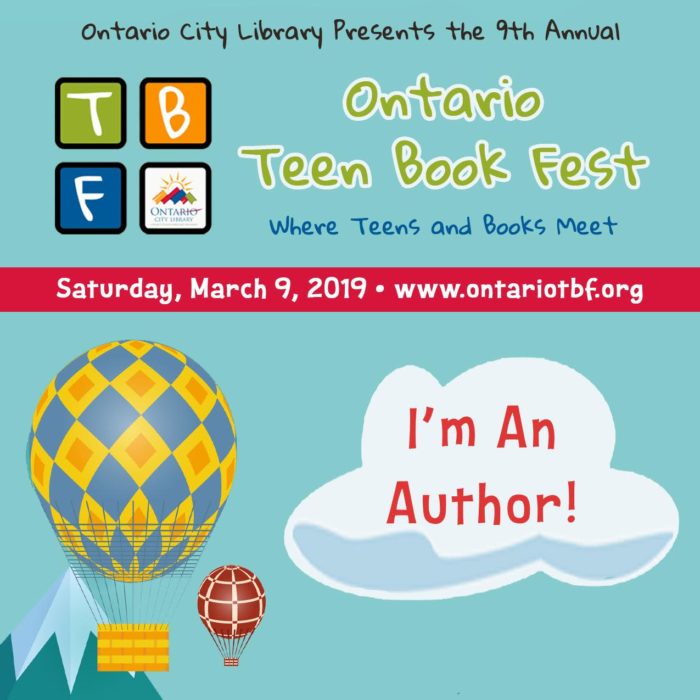 Then, on March 24th, I'm in New York for the New York City Teen Author Festival! I'll be reading from ART BOSS at the Opening Night Kick Off at The Strand Bookstore, starting at 7:00pm! Be there or be square!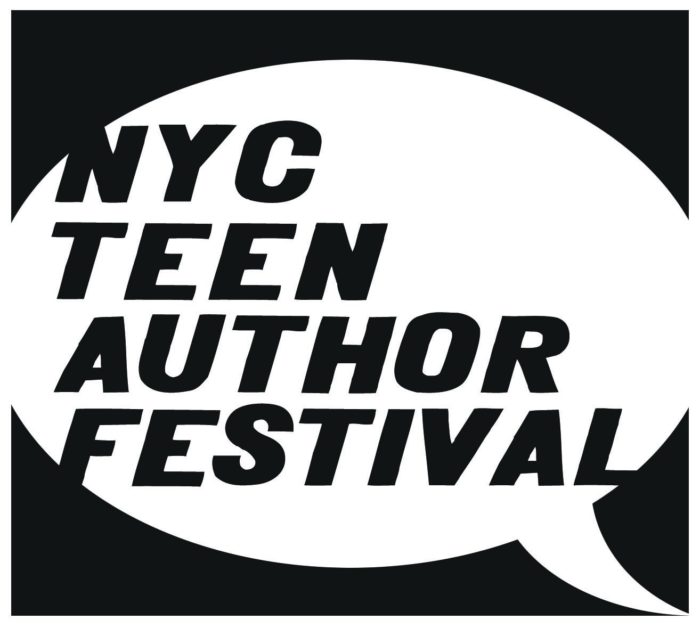 There's lotsa more fun coming in April and May! If I don't see you in March, hopefully, I'll see you sooooon!

Tags: Art Boss, audio, audiobook, audiobooks, Ebooks, Piper Perish, YA audiobooks, YALit