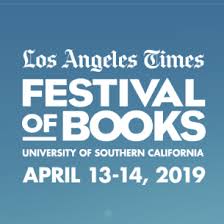 IT'S #BOOKFEST TIME!!!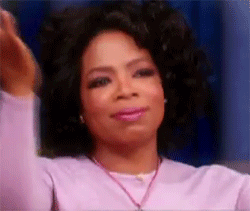 Sunday, 4/14, I'll be on the YA Stage for 2 panels, with signing afterwards as well as an additional meet and greet at the Chronicle Books booth.
Please join me and some of my favorite authors this weekend!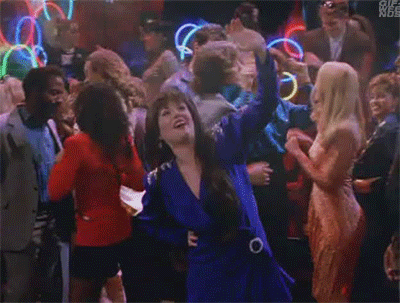 FIRST PANEL:
Young Adult Fiction: Who Am I Anyway? 🤷‍♀️🤷🏻‍♀️🤷🏽‍♀️🤷🏿‍♀️
10:30AM–11:30AM 
Moderator/Interviewer: Elissa Sussman
Panelists: Me, Brandy Colbert, Sarah Enni, & Sandhya Menon
📚📚📚
Chronicle Books Booth Hangout 1:00PM—2:00PM
☀️☀️☀️
SECOND PANEL:
In My Feelings: Young Adult Rom Coms 💖💗💞💔
3:30PM—4:30PM 
Moderator/Interviewer: Kayla Cagan
Panelists: Melissa de la Cruz, Maurene Goo, Jennifer E. Smith, & Sara Biren
Other authors, friends, and entertainers I'm excited to see: Amy Spalding, Jasmine Guillory, Robin Benway, Julie Buxbaum, John Carreyrou, Eva Chen, and Sloane Crosley! Find out who else is going to be there as well as any other details you might need for the weekend right here: https://events.latimes.com/festivalofbooks/
Hope to see you there, Friends!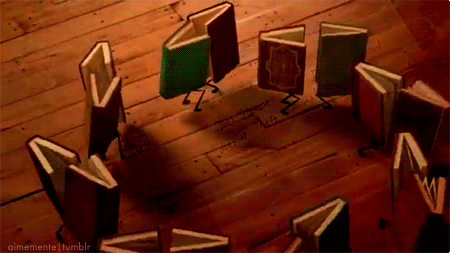 Tags: Bookfest, Brandy Colbert, Chronicle Books, Chronicle Kids, Elissa Sussman, Jennifer E. Smith, LA Times Festival of Books, Maurene Goo, Melissa de la Cruz, Sandhya Menon, Sara Biren, Sarah Enni, Young Adult Authors, Young Adult Books, Young Adult Fiction